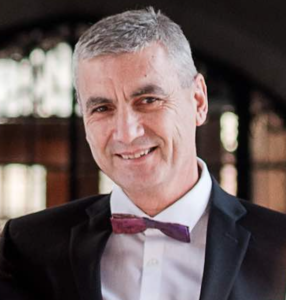 Marin Litoiu: Professor, DITA Scientific Director, York University
Marin Litoiu is a Professor in the Department of Electrical Engineering and Computer Science and in the School of Information Technology, York University. He is the DITA Scientific Director,  leads the Adaptive Software Research Lab (CERAS) and focuses on making large software systems more versatile, resilient, energy-efficient, self-healing and self-optimizing.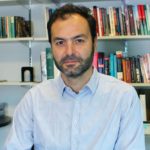 Ravi de Costa: Associate Dean, Research & Graduate Studies, Faculty of Liberal Arts & Professional Studies; York University
Ravi de Costa is a Professor of Political Science, focusing on the institutional and cultural contexts of Indigenous-settler relations in Australia and Canada, with publications on treaty-making processes, and on truth and reconciliation. He has also written extensively on the global movement of Indigenous people and the UN Declaration on the Rights of Indigenous People.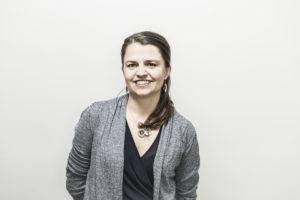 Magdalena Krol: Associate Dean – Research Innovation, Enterprise & Partnerships, Lassonde School of Engineering, York University. 
Dr. Magdalena Krol is an associate professor at York University in the Lassonde School of Engineering. Her area of expertise is in environmental engineering, specializing in numerical modeling of groundwater flow and contaminant transport. Her research activities include simulation of subsurface gas movement at contaminated sites that are under thermal remediation, optimizing groundwater remediation technologies, modeling subsurface transport of nano-scale zero valent iron (nZVI) particles as well as microbially influenced corrosion of used nuclear fuel containers.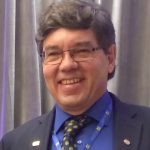 Hausi Müller: Professor, University of Victoria
Professor Müller has been the Program Co-Chair for the World Forum of Internet of Things (WF-IoT 2015 & 2018) and the Chair of IEEE CS Technical Council on Software Engineering for several years. He is also the Founding Director of University of Victoria's Software Engineering Program.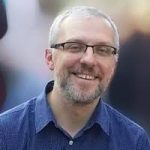 Vio Onut: Chair of DITA Program Board
Principal R&D Strategist, IBM Canada Lab, & Adjunct Professor, University of Ottawa
As the Principal R&D Strategist at IBM Canada Lab, managing the portfolio of all research projects at the Centre for Advanced Studies and an Adjunct Professor at the University of Ottawa, Dr. Onut's strong industry and academic experience has made him an ideal bridge between academia & industry.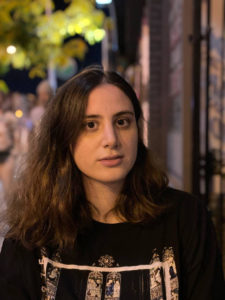 Hoda Torabi: Master Student, York University
Hoda is a Masters student in Electrical Engineering and Computer Science,  Lassonde School of Engineering, York University. Her research is in Federated Learning for Internet of Things.