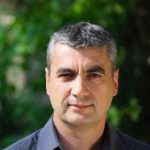 Marin Litoiu: Professor; DITA Scientific Director; York University
Marin Litoiu is a Professor in the Department of Electrical Engineering and Computer Science and in the School of Information Technology, York University. He is the DITA Scientific Director,  leads the Adaptive Software Research Lab (CERAS) and focuses on making large software systems more versatile, resilient, energy-efficient, self-healing and self-optimizing.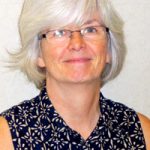 Sandra Whitworth: Associate Dean, Graduate Studies & Research, Faculty of Liberal Arts & Professional Studies; York University
Dr. Whitworth is a Professor of Political Science and also appointed to the graduate program in Gender, Feminism and Women's Studies at York University in Toronto, Canada.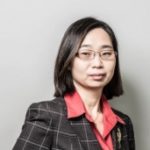 Regina Lee: Associate Dean, Research & Graduate Studies, & Professor, Lassonde School of Engineering; York University
As the Director for the Communications and Operations Laboratory, Dr. Lee's research program is focused on developing efficient systems and infrastructure for space flight and nanosatellite technologies.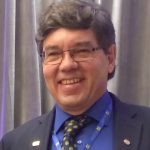 Hausi Müller: Professor; University of Victoria
Professor Müller has been the Program Co-Chair for the World Forum of Internet of Things (WF-IoT 2015 & 2018) and the Chair of IEEE CS Technical Council on Software Engineering for several years. He is also the Founding Director of University of Victoria's Software Engineering Program.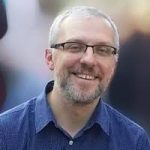 Vio Onut: Chair of DITA Program Board
Principal R&D Strategist, IBM Canada Lab, & Adjunct Professor; University of Ottawa
As the Principal R&D Strategist at IBM Canada Lab, managing the portfolio of all research projects at the Centre for Advanced Studies and an Adjunct Professor at the University of Ottawa, Dr. Onut's strong industry and academic experience has made him an ideal bridge between academia & industry.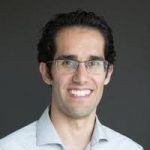 Sina Shahandeh: Director of Data Science & Analytics, Ecobee
Dr. Shahandeh is a proven analytics and data science leader with experience establishing and directing inter-disciplinary data science teams. He has delivered innovative solutions from business ideation to scalable products.